About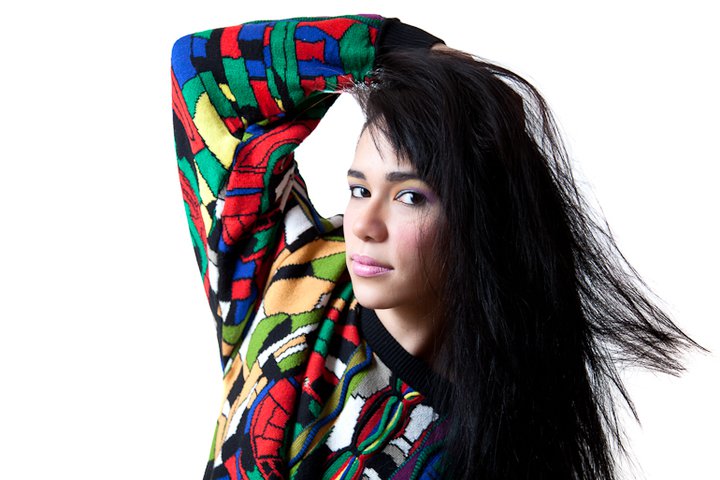 Most people call me Kat, I like to build things out of code.
I graduated in December 2018 from Hackbright Academy
and the rest is history.
---
Once upon a time I was a Philosopher. I received my BA and MA in Philosophy from UC Berkeley and The CUNY Graduate Center, respectively. I worked as a Professor and taught courses in Logic, Ethics, and East Asian Philosophy. It has been exciting to use my background in logic to write impactful code and solve problems. In my spare time I study Japanese and capture Brooklyn with my vintage film cameras.